If you are an Independent Financial Adviser or tied/restricted financial adviser who wants to work in the independent sector and be able to provide clients with a full financial planning service, we would like to talk to you.
We are always looking for advisers who are happy to work on a self-employed basis, are generating a good level of sales-related income and are wanting to continue to grow their own business.
If you are finding restrictions placed upon you which are not your fault, regulation and change management becoming more and more of a burden, and more roadblocks than assistance coming your way, speak to us today for a brighter future.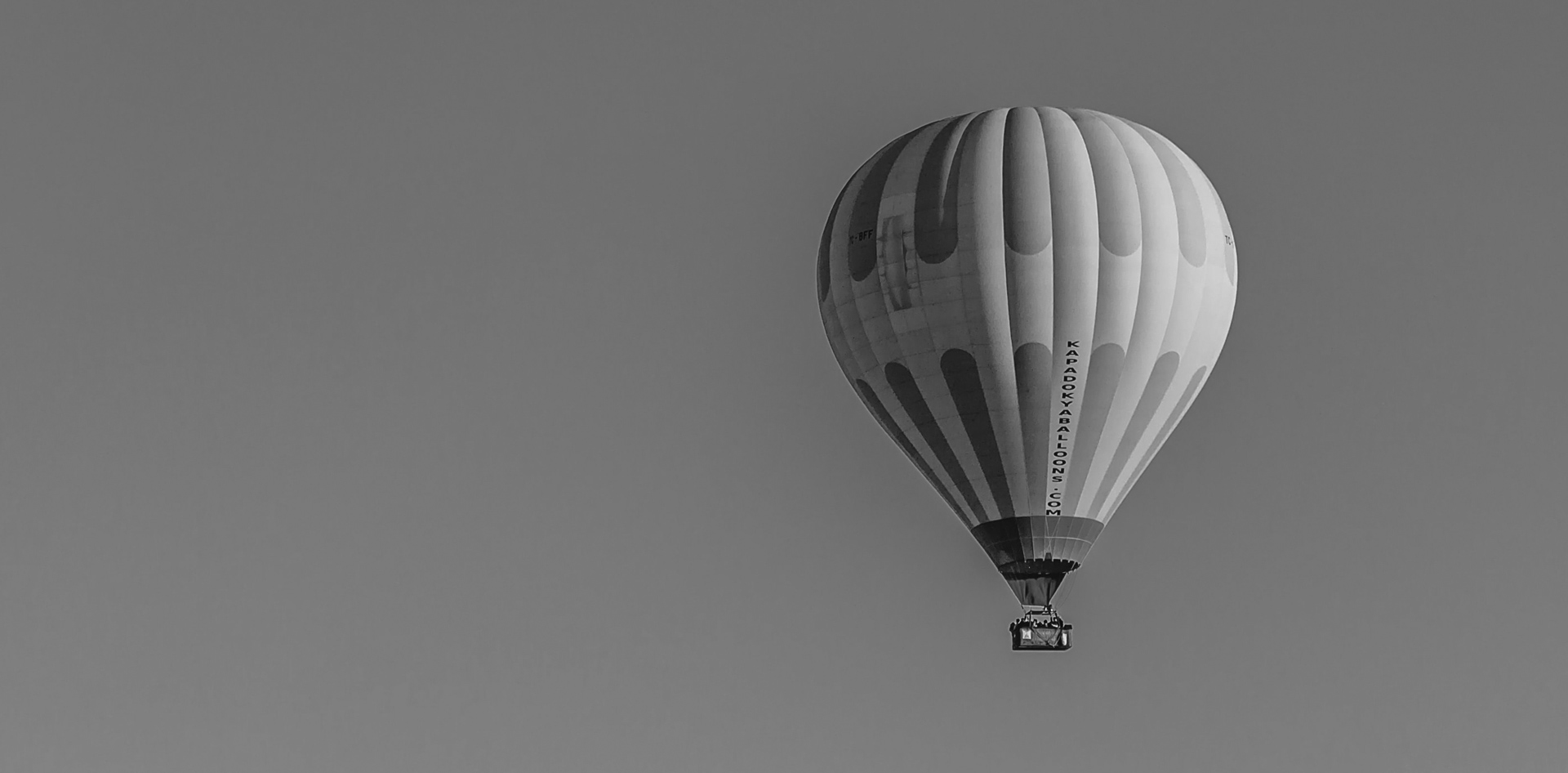 To find out more about the opportunities to work with Money Advice & Planning, please download our Recruitment Brochure below, or alternatively, contact our Sales and Recruitment Director, Ian Clisby.