Whether you are near retirement or have many years to work, it is never too late to review and improve your retirement income.
The simplest option, if possible, is to alter your existing pension plan(s) by way of fund switching. This means keeping your money in the same plan(s) but changing the underlying investment fund(s) to something with better performance, without necessarily taking any more risk.
The second option is to transfer your pension plan(s) to another provider. Your money would then move into a plan with the potential for better growth, by way of increased fund selection, fund diversification (so not all your eggs are in the one basket), cost effectiveness and improved options at retirement.
The third option is simply to pay more into your pension plan(s), either by way of lump sum(s) or regular contributions. This is not always possible for people to do, and does not guarantee your pension will be larger at retirement; that depends on the investment itself.
MAP provides effective pension planning, whatever your stage in life.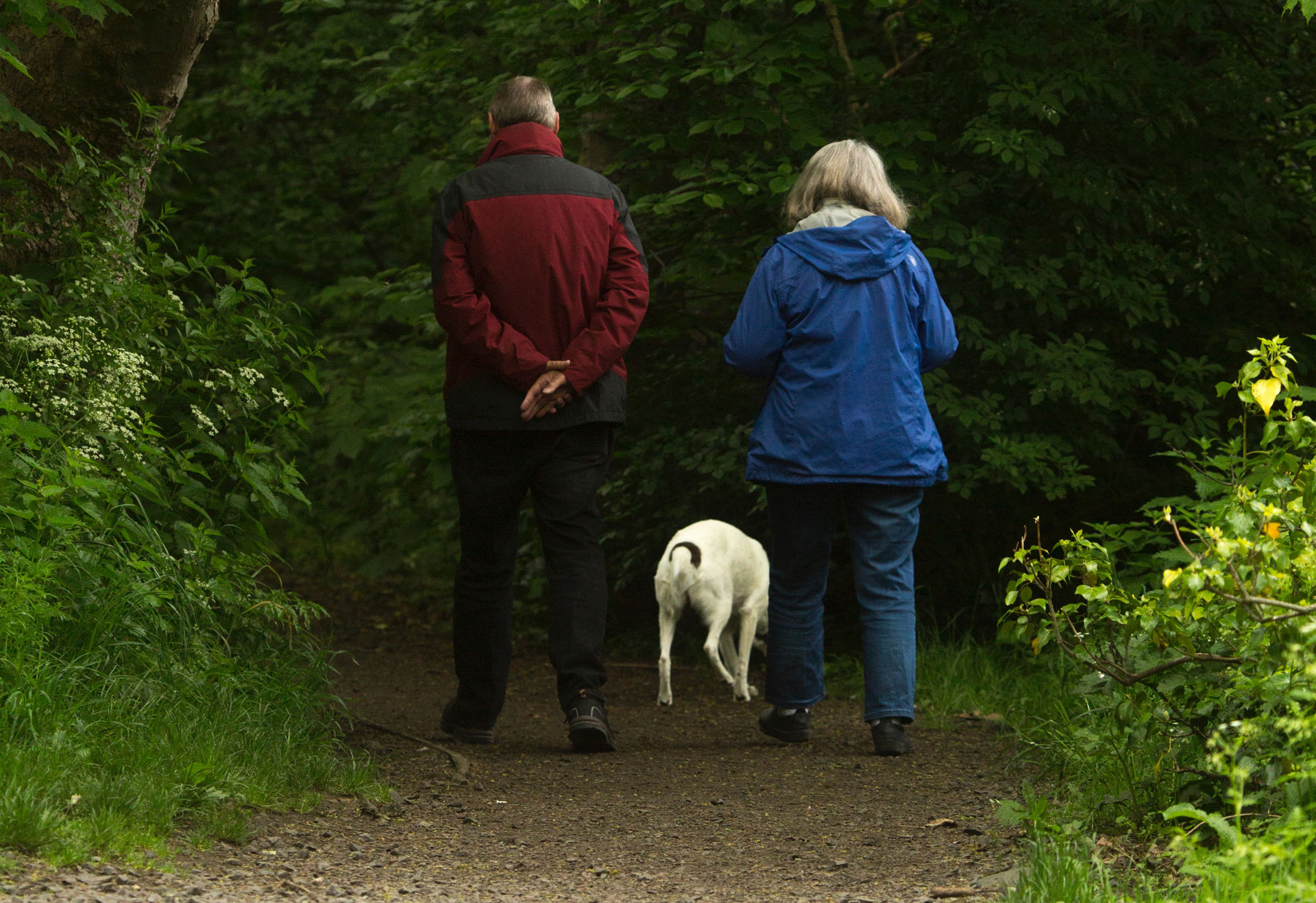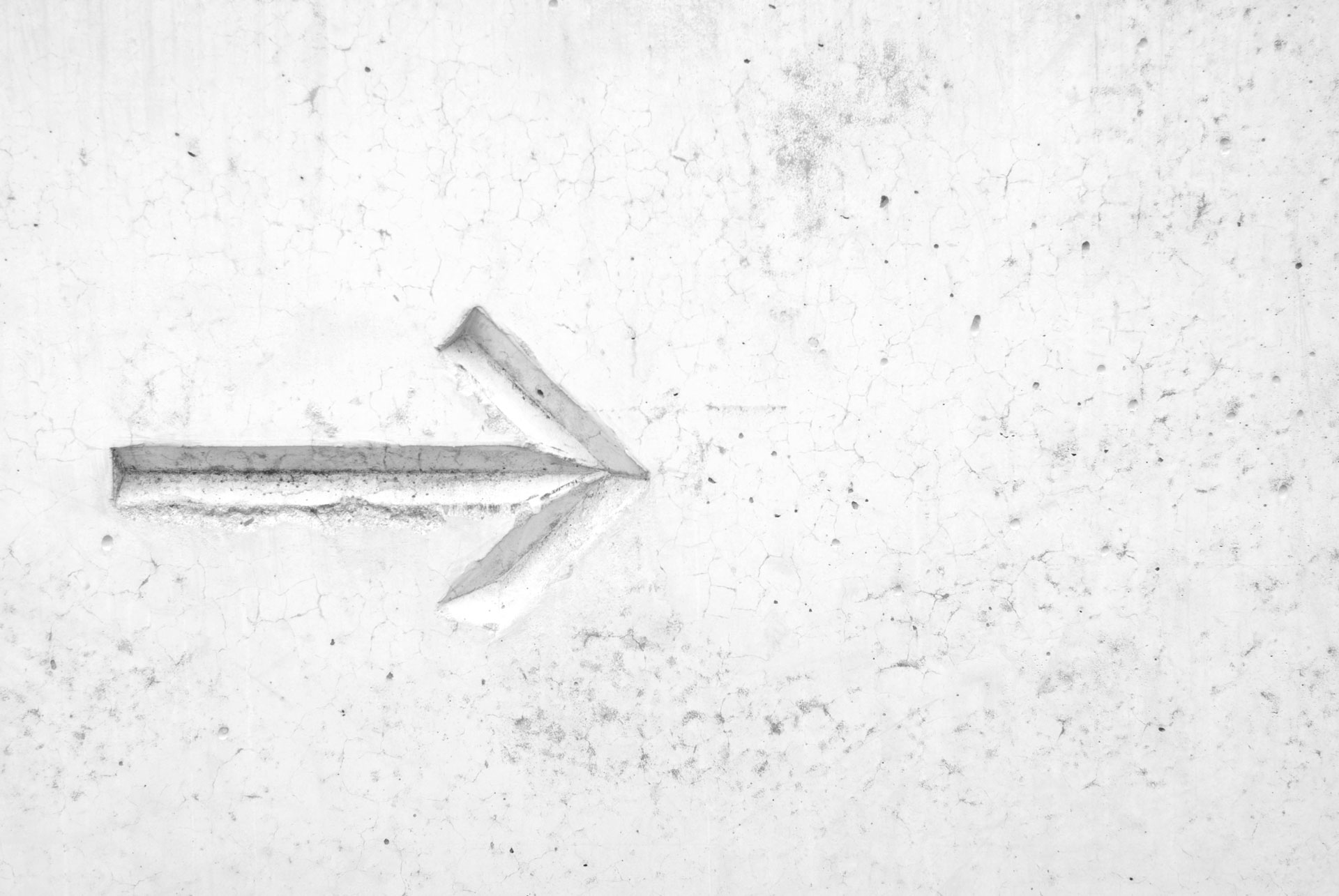 MAP can help you plan for retirement by assisting and advising in all of the above, and in setting up a pension if you don't have one already. We can then review it regularly thereafter.
We can also plan out phased retirement if you so wanted. This means you could start drawing down money from your pension, if required, from age 55 onwards, even if you are still working.
In order to provide complete transparency, we can also give you 24/7 access to viewing your pensions, thus allowing you to track and monitor their performance at any time. If you already have access, why not login today to see your money working harder for you.
For more information, click on the most suitable link:
Personal Pensions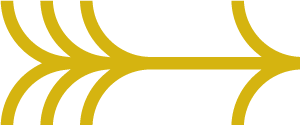 Self-Invested Personal Pensions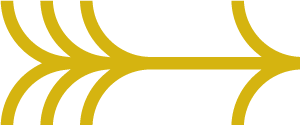 Group Pensions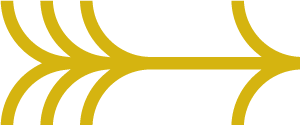 Small Self-Administered Schemes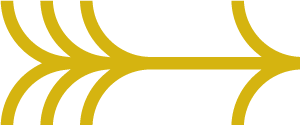 Pension Annuities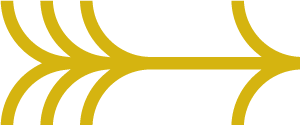 Pension Drawdown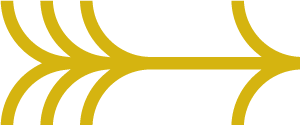 How MAP Invests Client Money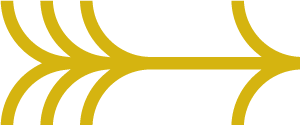 Defined Benefit Transfers